Every home has a unique story and Morgan Group Real Estate would be honored to tell yours.
We understand luxury real estate and have the numbers to prove it. Our primary objective is to partner with you and achieve the highest net proceeds as quickly as possible.
What's the difference between selling your home, or failing to do so? The Details.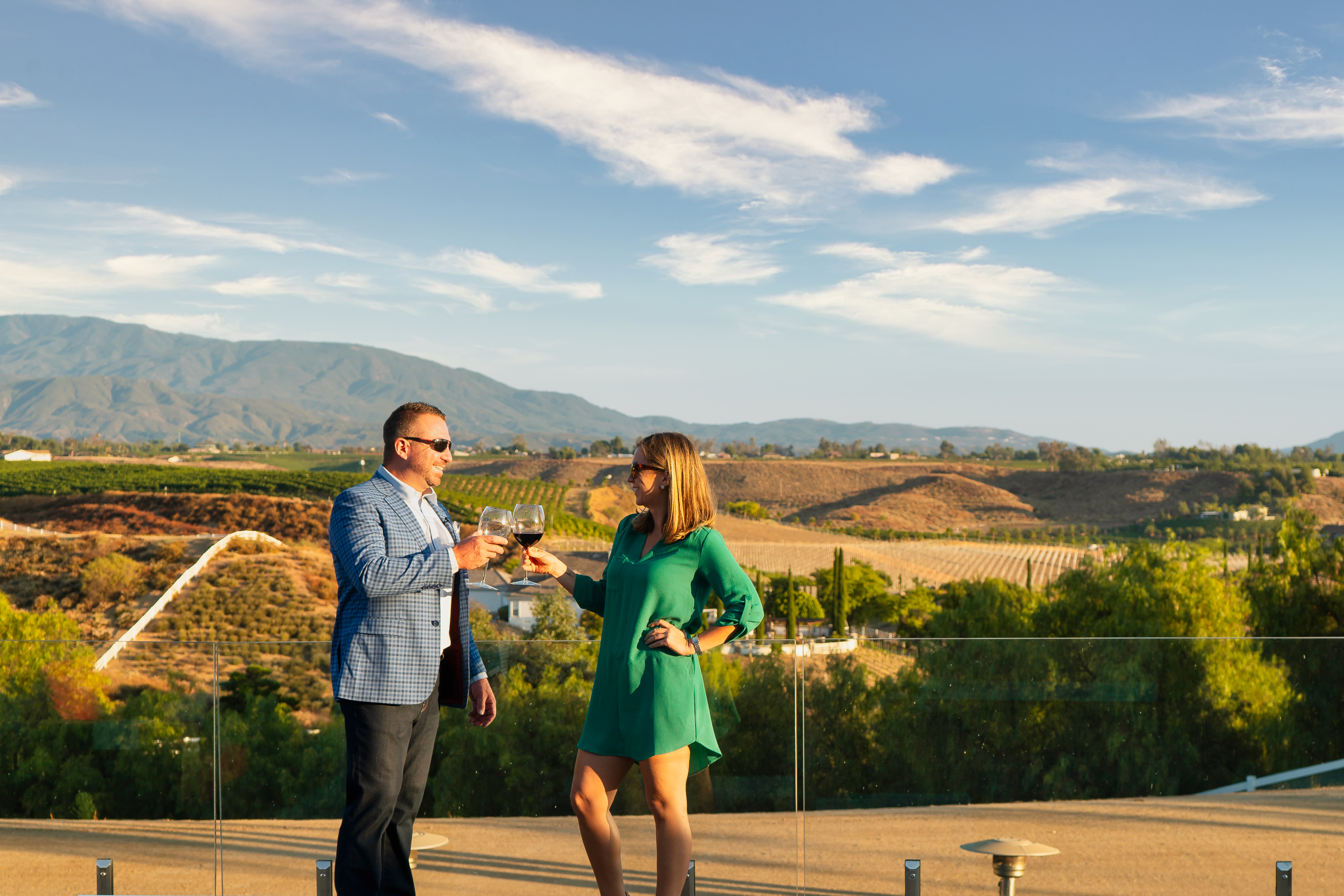 MORGAN GONZALEZ | 661.733.3832 | Morgan@MorganGonzalez.com | DRE 018653119
With a degree in Marketing and Advertising, a life-long passion for real estate, and an innate talent for negotiation, Morgan truly is a luxury home expert.
Luxury products deserve luxury service, and that's exactly what Morgan set out to create with Morgan Group Real Estate.
MEGAN GONZALEZ | 661.714.1773 | Megan@MorganGroupInc.com | DRE 02077385
Morgan's sister, not his wife! Megan joined Morgan Group Real Estate in 2018 and business has sky-rocketed ever since. Brother and sister have immense respect for one another, and have an absolute blast together! Where one has a weakness, the other has a strength, creating the best real estate team around!
With a degree in Interior Architecture, and experience with remodeling, custom home building, and interior design, Megan brings an eye for design to the team!