The Morgan Group Commitment
Every home has a unique story and Morgan Group Real Estate would be honored to tell yours. At Morgan Group, we are passionate about delivering a tailored experience that is guided by our innovative marketing strategies, unparalleled digital presence, 24/7 accessibility, and an intricate understanding of luxury real estate. This unmatched level of service for our clients is what sets Morgan Group apart as one of the most premiere real estate teams. We understand luxury real estate and have the numbers to prove it.
The value of a team over an individual
At Morgan Group, teamwork is everything. Where one of us has a weakness, the other has the strength. Our ongoing commitment to invest more time, energy, and capital on the selling experience allows us superior results for our clients.
We look forward to working with you!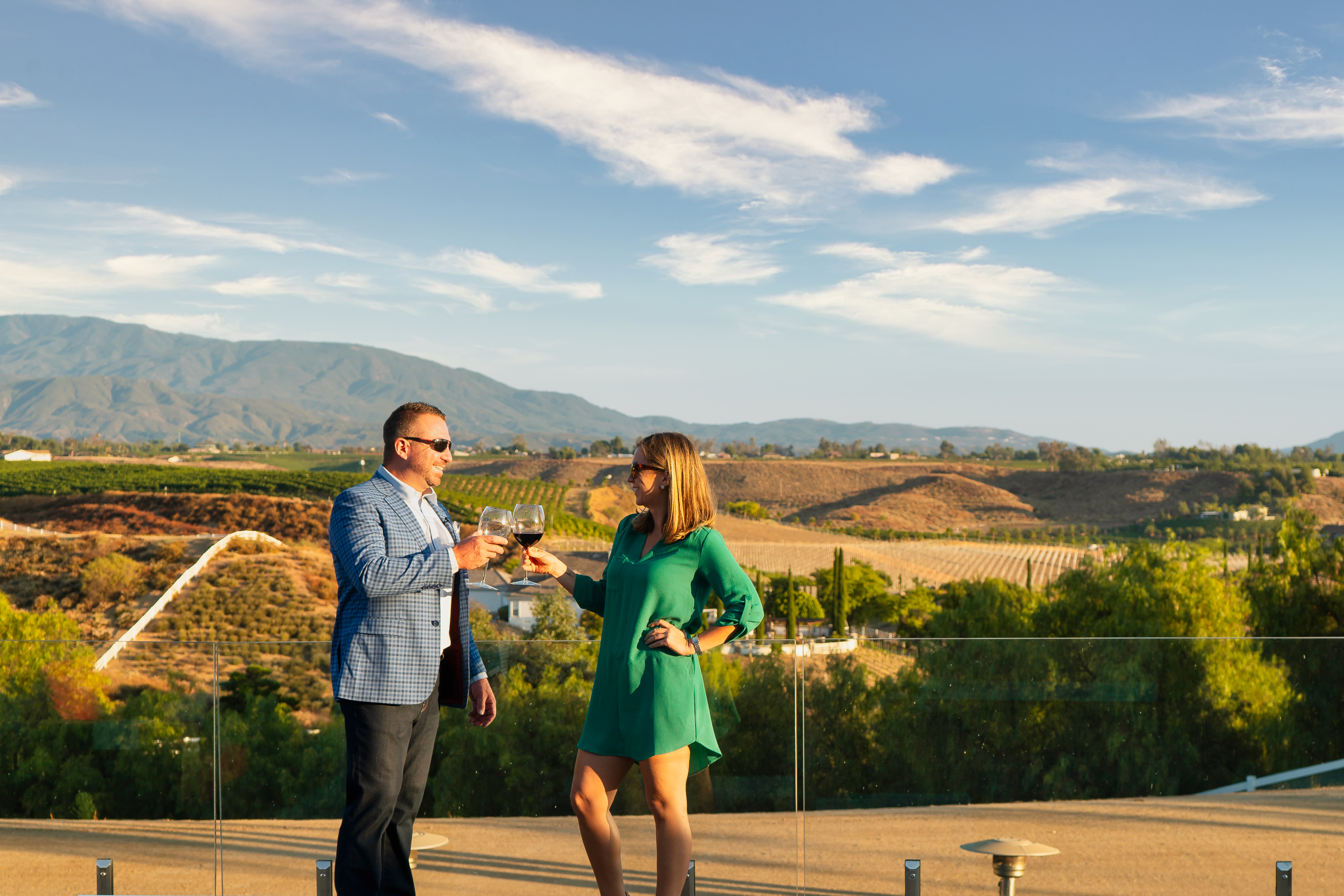 MORGAN GONZALEZ | GLOBAL LUXURY PROPERTY SPECIALIST
661.733.3832 | Morgan@MorganGonzalez.com | DRE 018653119
With Morgan's degree in Marketing and Advertising, a life-long passion for real estate, and an innate talent for negotiation, he set out to build a group that provides luxury service for the luxury properties he's passionate about.
MEGAN GONZALEZ | LUXURY PROPERTY SPECIALIST

661.714.1773 | Megan@MorganGroupInc.com | DRE 02077385
Sister, not wife! Megan's degree in Interior Architecture, extremely organized nature, and experience with construction and interior design, brings an edge and skill set to the team not often found in real estate!
Interested in Joining Our Team?
Contact Us